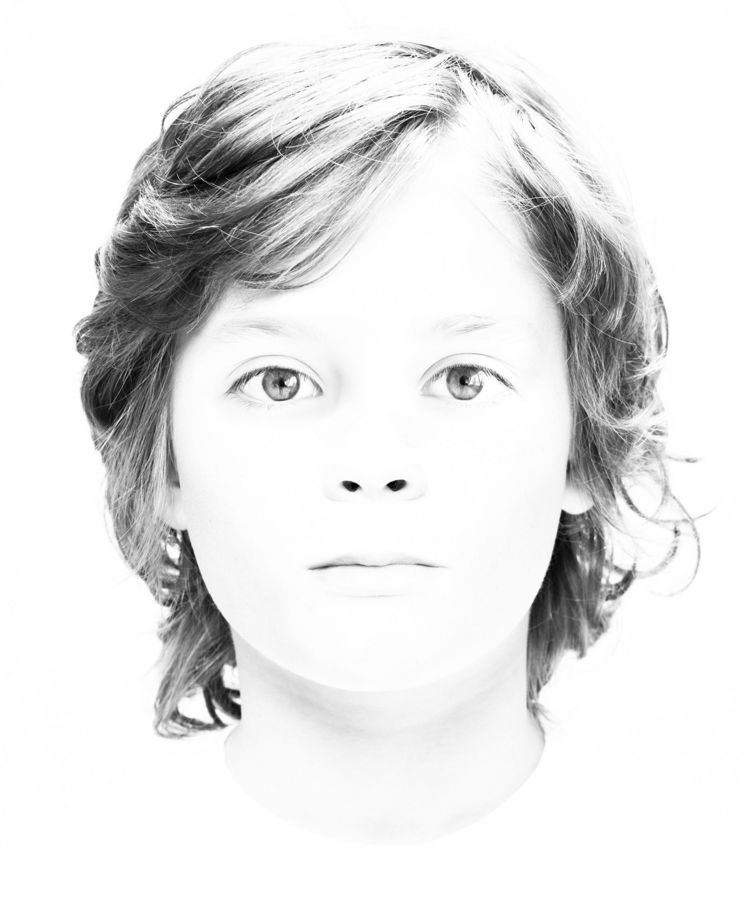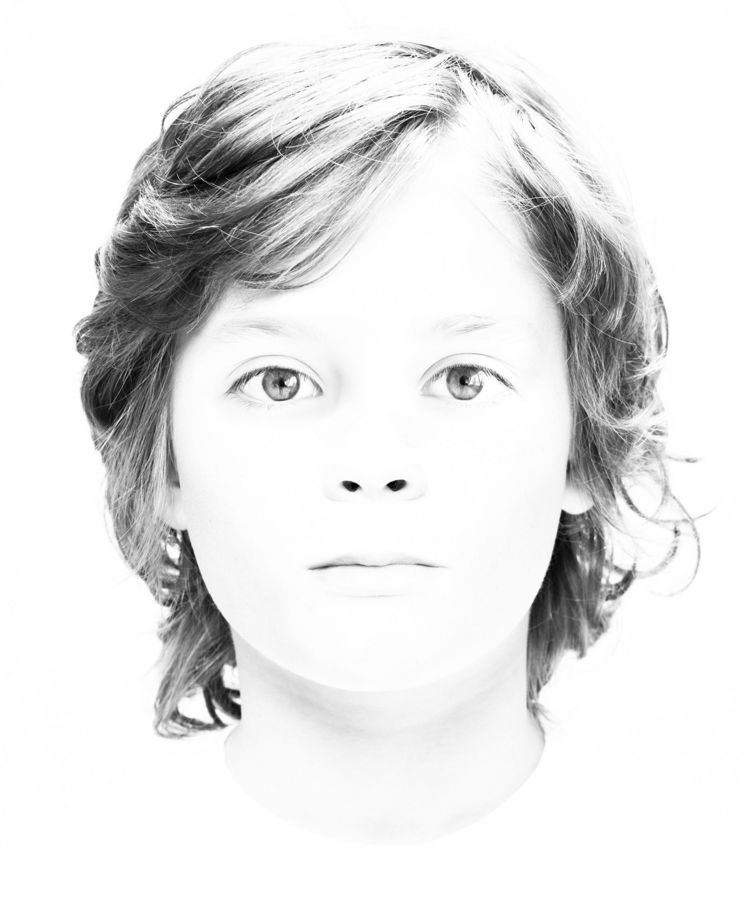 ACElife explores the consequences of adverse childhood experiences and ways to prevent them effectively
Many children are exposed to adverse experiences such as neglect, violence, parental substance abuse or parental mental health problems. In the international research literature, such experiences are referred to as Adverse Childhood Experiences (ACEs). These experiences have been shown to have long-lasting effects on physical, psychological and social well-being. It is therefore important to prevent them.
A multidisciplinary project carried out in close cooperation with our stakeholders
The scientific framework of the ACElife research project is built around three concepts, addressed multidisciplinarily: adverse childhood experiences, life course and child involvement. The main objective of the project is to ensure equal future opportunities for children with adverse childhood experiences.
Stakeholders in the project include the National Police Board, the Ministry of Social Affairs and Health, the Ministry of Justice, the Federation of Mother and Child Homes and Shelters, the City of Helsinki, the Ombudsman for Children, the Mannerheim League for Child Welfare, the Central Union for Child Welfare, Time to Participate Association and SOS Children's Village.
ACElife increases the understanding of Finnish children's ACE experiences and their consequences, examines the effectiveness of child protective services, and provides welfare regions, municipalities and third sector actors with effective tools to promote children's safety and well-being. It also aims to improve the implementation of child inclusion and children's rights, both in research and in the design of services.
News
28 Feb 2023, 17:18
Tutkijaesittely: Taina Laajasalo, oikeuspsykologian dosentti, osahankkeen johtaja ja konsortion vuorovaikutusvastaava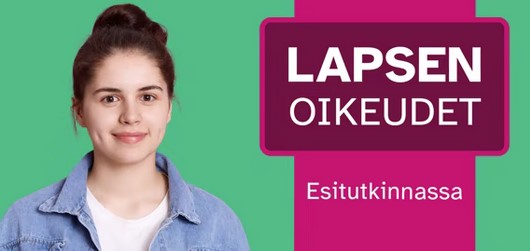 16 Feb 2023, 14:12
OTT Elisa Silvennoinen käsikirjoitti lapsistrategian koulutuskokonaisuuden lapsen oikeuksista esitutkinnassa
Koulutus on osa lapsistrategian koulutuskokonaisuutta ja siinä perehdytään siihen, miten lapsen oikeudet vaikuttavat lapsen asemaan ja oikeuksiin esitutkinnassa ja miten nämä oikeudet voidaan turvata.…
31 Jan 2023, 10:53
ACElife tutkii haitallisia lapsuudenkokemuksia ja niiden vaikuttavaa ehkäisyä
Moni lapsi kokee lapsuutensa aikana haitallisia asioita, kuten laiminlyöntiä, väkivaltaa tai vanhempien liiallista päihteiden käyttöä tai mielenterveysongelmia. Kansainvälisessä…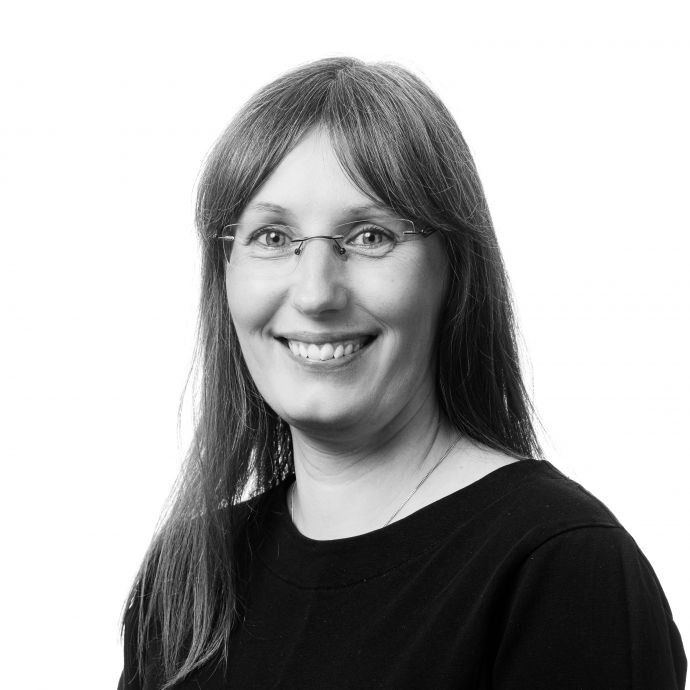 27 Jan 2023, 11:57
ACElife-osallisuusvastaava Elina Stenvall mukana laatimassa kansallisen lapsistragian osallisuuskoulutusta
ACElife:n keskeinen tavoite on lisätä lasten osallisuutta. Tutkimuksen näkökulmasta tuotamme myös tutkimusta lasten osallisuuden vaikutuksista. Tätä tutkimusta on kansainvälisestikin vielä varsin…
27 Jan 2023, 11:54
Ensimmäinen ACElife:n kansainvälinen tieteellinen artikkeli julki
Artikkelissa tarkastellaan koulussa toteutetun kyselytutkimuksen hyödyntämistä sijoitettujen lasten sijoituspaikassaan kokeman väkivallan tutkimiseen. Suomessa toteutetaan useita koulussa…
25 Jan 2023, 10:38
Tutkijaesittely: Noora Ellonen, kriminologian dosentti, tutkimusjohtaja
Toimin konsortion johtajana ja vedän työpakettia numero viisi omana kokonaisuutenaan. Tehtäväni koostuu erityisesti hallinnollisista tehtävistä ja yhteiskunnallisesta vuorovaikutuksesta. Yritän…
Ratkaisujatieteesta.fi – your gateway to strategic research results
The Ratkaisujatieteestä (solutions from science)-website offers a phenomenon-based approach to present results produced by projects funded by the Strategic Research Council and present research-based solutions to the major challenges facing our society. The website helps decision-makers and policy-makers to find research information, policy recommendations and experts.